A section of residents in Kumasi steered by the Assembly Member for Abrepo-Mpatasie, Ohemeng Ian Moore is calling for the removal of the Ashanti Regional Police Commander DCOP Kwesi Mensah Duku.
According to the proclaimers, there have been insecurities in the communities since the enthronement of the police commander.
The residents and leaders of Abrepo and its vicinities have lamented on recent rampant robbery and murder cases in the area, and in the region, in particular, accusing the police authority of "inflicting incompetence on the region".
They have over the years threatened to put the law aside and act on their own, accusing the police force of lazy attitude in fighting criminals and wee smokers in the area.
Speaking in an interview with the media, Ohemeng Ian Moore, the assembly member for Abrepo-Mpatasie Electoral area stated that the kind of robbery cases recorded recently at Abrepo and its environs are quite surprising.
According to him, robbers and criminals in the community have no panic due to the absence of police personnel in the community.
Mr Ohemeng said, "I have been to the regional police commander on several occasions but the situation remains the same, as we still do not see the police patrols in my area as promised. Again, I have spoken about the issue on the floor of the general assembly and to the mayor. The reports were given to the Metropolitan Security Council (METSEC) and Regional Security Council (REGSEC) but the situation still stands the same."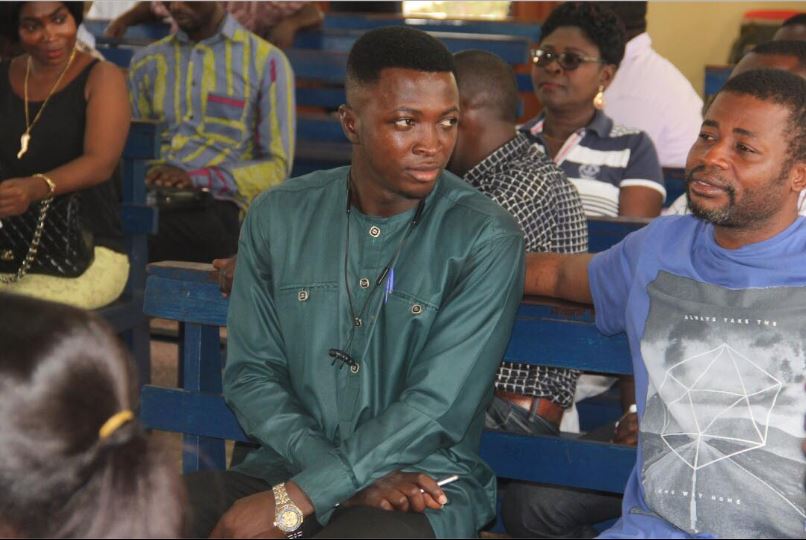 He, therefore, entrusted the Inspector General of Police (IGP) to remove the Ashanti Regional Police Commander DCOP Kwesi Mensah Duku due to his failure to enhance security matters in the community as well as some part of the region.
Source: GHpage.com