Head of Marketing and Communications at Stanbic Bank, Mawukor Afadzinu, has blamed Ghana's slow pace of development to a lack of respect for certain procedures.
The Public Relations practitioner said on Joy FM's Cosmopolitan Mix, a systemic appreciation of rules and regulations is important in maintaining a society.
The former student of Prempeh College revealed, he learned a lesson several decades ago in basic school when as an eight-year-old boy, he was whipped for taking his own money without permission.
He told host Doreen Andoh, he had saved money in a piggy bank that his mother kept. But on the final day of the school term, 'Our Day', he said needed his savings badly.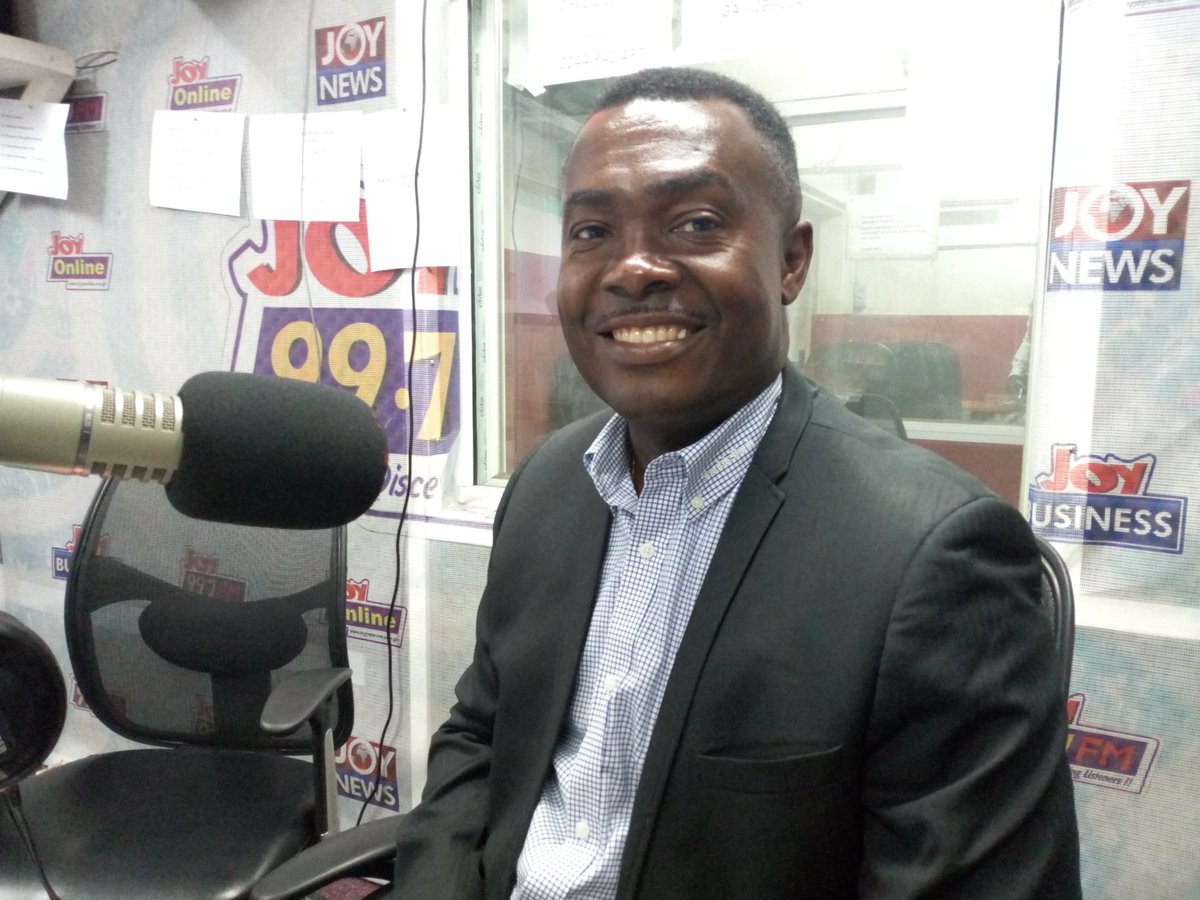 Mawukor Afadzinu
His mother was not home so he had to choose between waiting for her or looking for the box. He chose the latter and went to school with goodies from his savings.
"Then I saw my mother at assembly asking for me. I knew I was in trouble," he remembered. Afadzinu said he was called in front of the assembly and was confronted by his mother.
The Vice-President of the Institute of Public Relations was found guilty of stealing his own money and some boys were called forward to help administer some six lashes, he reminices.
The communications expert said the lesson has helped him. He said even though people save money at a bank, there are rules to follow before withdrawal of the money.
"The important lesson there is about governance," he said. "The difficulty that we have in this country is the absence of structures and systems that rein us in."
This, he said, shows society that the bank is governed by regulations which need to be followed religiously if the society is to be preserved.
Afadzinu also talked about a possible return to teaching after years in corporate boardrooms.
"Honestly, I love teaching. It is my first love," he said and referred to a fulfilling moments in the classroom at the Ghana Institute of Journalism.
At 26 and a Master in Philosophy, he lectured for 10 years. He paid tribute to Paul Archibald Vianney Ansah who taught him in school and influenced his intellectual development.
"He is venerable in my mind and in my sight. I literally credit a lot that I am today to his influence. He was awesome," he said.
Ansah was once described as "the uncaged bird in Ghana's body politic" and a "choleric advocate for democracy" at a time when press freedom was muffled.
The academic who died in 1993 at 55, is credited with setting the tone for the study and practice of mass communications in Ghana
It was Ansah who once told him, he would either be a politician, a teacher or a pastor. It turned out that after school, Afadzinu worked at GOIL but on his second day on the job, he went to Professor Kojo Yankah at the Ghana Institute of Journalism to ask for a teaching job.
The PR expert said he was also very involved in student politics at the University of Ghana and therefore by Ansah's prediction, he is left with entering into pastoral work.
"We will get there. We will get there. Once the anointing is there…whaaat?!" he laughed along with Andoh.
Source: Ghana | Myjoyonline.com